My poor DSLR camera (commonly referred to as my "big" camera) has never gotten the proper attention it deserves. Several years ago, Jon was so sweet to find a used camera off of Craigslist for my birthday. Its gotten used on and off. Mostly for big vacations. On the deafult mode. On top of all that, I spent a pretty penny on an online photography class with Maggie Holmes...never practiced the techniques. Major failure. 
That is where my May goal comes into play. Time to get that camera out.
Proof that I used my big camera. Granted, it was used on vacation and really should be used more often. Regardless, it came with us and was put to use.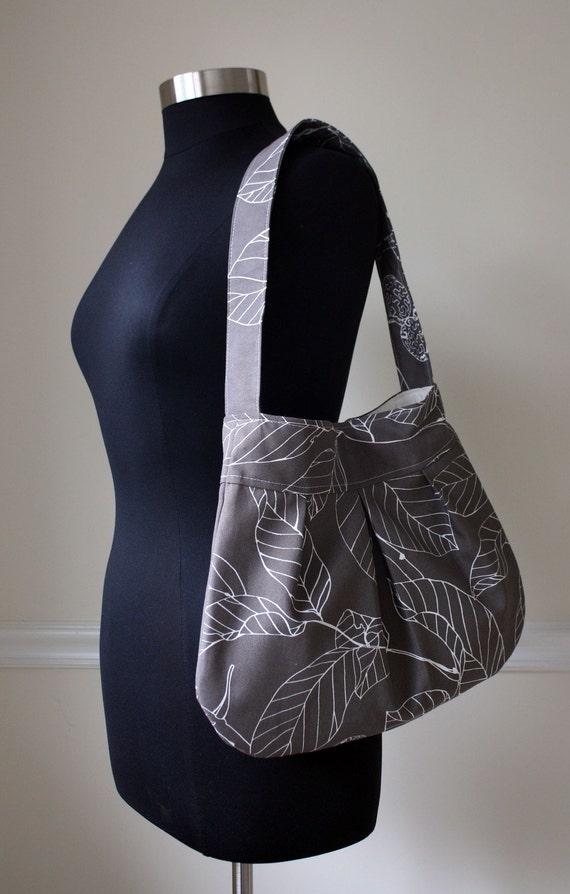 I was using the original bag that the camera came with. Hideous. Sometimes I would look at the bag and just be annoyed...it just did not encourage use. It was hard to open. Slouchy. Smelled funny. Not fashionable. It had to go.
I searched high and low for a new bag. I was looking for trendy with some sort of pattern. But it could not be too pricey. I did not want a professional type bag but something that could hold my wallet and chapstick. I located this awesome Etsy shop and fell in love right away. I had the bag custom made in this grey fabric with white canvas straps. I'm in love with it. The new bag has already helped.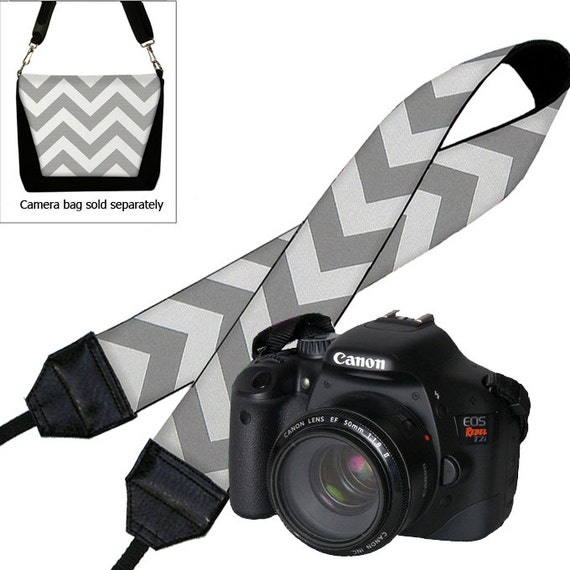 A new fancy chevron camera strap was a must have edition. It was on sale too. Awesome.
Today starts a new BPC class...Finding Your Photo Style. Hooray. I've been looking forward to this class for about a month. I hope it helps.
Another May goal done. Its shaping up to be a very good month.
xoxo.